Meet Miss Isabelle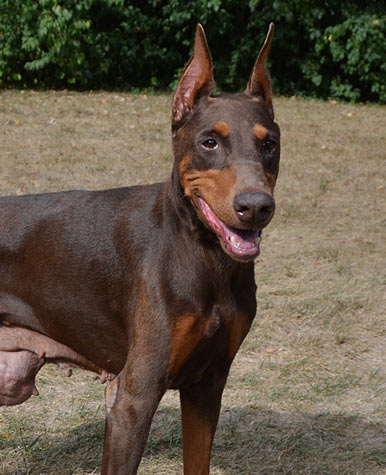 When did I become "invisible" to my family??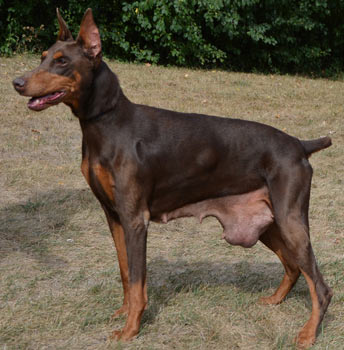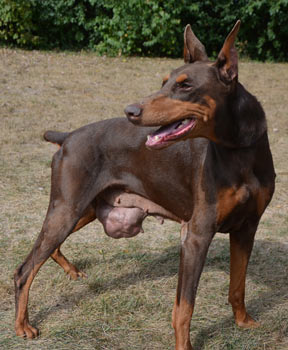 Looks like a LONG time!! Hey, WE are over here!!

We aren't sure where to start with Isabelle's bio. We don't know anything about her life the past 12 years. We can't believe that she's 12–she looks and acts much younger. We don't understand how that tumor was allowed to get THAT big. The most important thing is that Isabelle is safe with us, and thanks to our generous supporters, she will get the help she obviously needs. Here's what we do know: Isabelle's owner was in an accident and could no longer care for her, so his niece brought Isabelle to the local shelter for an unknown fate. Luckily, they contacted us asking for help. In addition to the shockingly enormous tumor (we don't remember a bigger one at IDR+), she also has a slightly deformed foot. It doesn't cause her any issues walking, but her nails don't touch the ground to wear down, so it's a good thing she didn't mind the desperately needed nail trim. The brief give-up paperwork says Isabelle is good with other dogs, barks at cats, and is house trained. Of course, she is headed to the vet, where she will get a full exam, including chest x-rays to make sure that tumor hasn't metastasized. It's the size and firmness of a steamed head of cauliflower, so it will be a massive surgery and recovery. We will update her bio as soon as we know more.

Special Needs if any: Surgery to remove tumor.

Geographic areas: Illinois and the surrounding states.

General Contact Information: Illinois Doberman Rescue will place Dobes in Illinois, Iowa, Indiana, or Wisconsin. See contact info above or go to IDR's website at http://www.ildoberescue.com for adoption information and application.

.